We curate the best Bandar Kinrara residential property listings for you. Click the link to view: http://www.redangpow.com/highrise/kinrara.html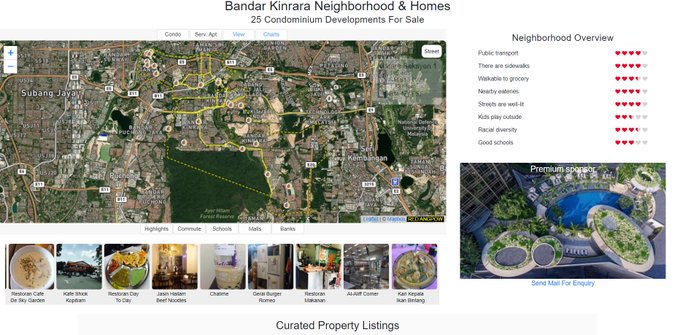 We are trying to make it easier for potential buyers to sift through all property websites on a specific property. Try look for property and see the search results.
Or click at a property on a map (red-blue-yellow icon) and click view listing. The curated list will appear at the bottom.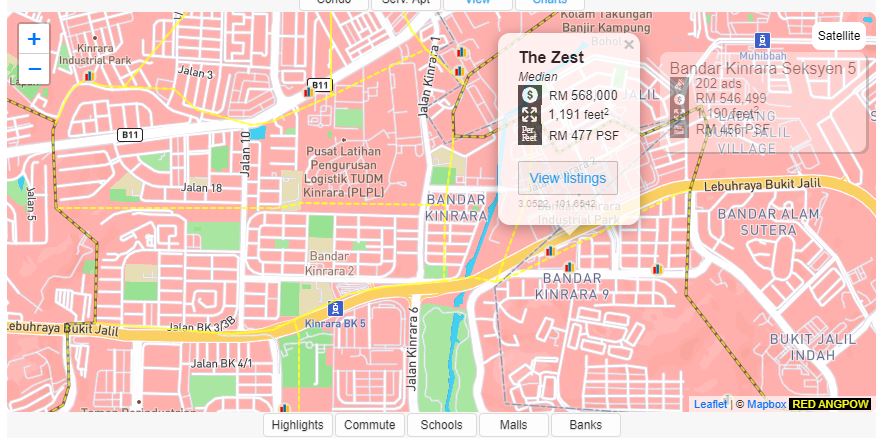 For example, click the icon of the Zest and click view listing.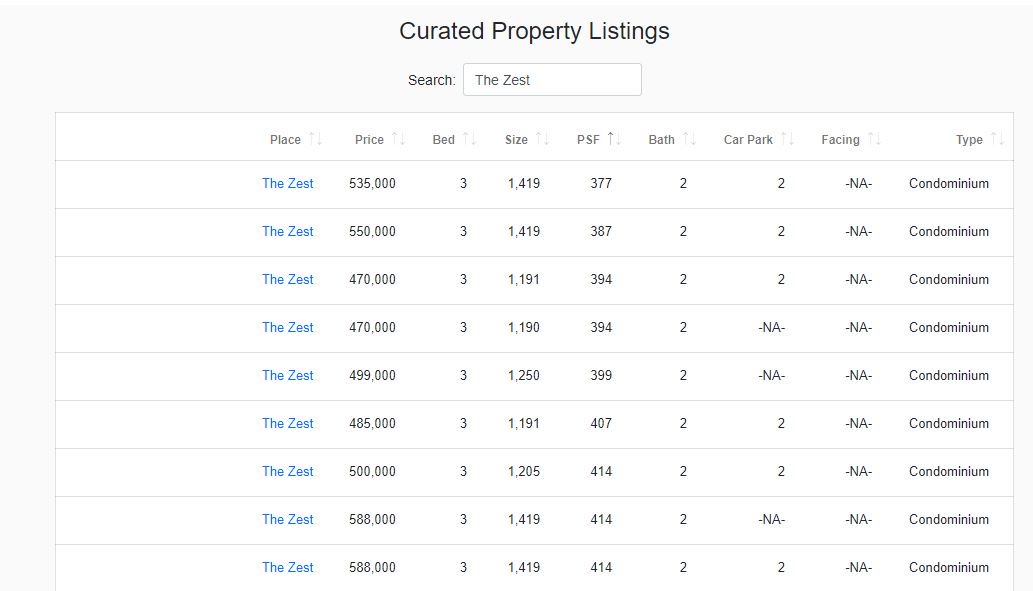 At the backend, we have cleaned up the listings that are old, multiple and misleading using AI and machine learning. This is not perfect yet, but we are confident that it is now about 85% there.
Stay tuned folks… we are coming out with state-of-the-arts home selection and valuation tools… probably the first ever in South East Asia